The Zurich economic area boasts an extraordinary concentration of companies and organisations in the life sciences sector. The Division of Business and Economic Development actively promotes networking among these organisations through the «Life Science Zurich Business Network» and by way of collaboration with «Life Science Zurich».
Significance

In recent years, Zurich has evolved into a dynamically expanding centre for the life sciences industry. The term ›life sciences' refers to the application of scientific findings of modern biochemistry, medicine, biophysics, molecular biology, bioinformatics, medical technology and other fields. Therefore, from a business perspective, companies working in the following branches of industry belong to the life sciences eco system: pharmaceutics, biotechnology, medical technology and control devices, wholesale with medical products as well as research and laboratories. 

Broad Academic Base

Extensive basic research and applied research are two key prerequisites for a thriving life sciences industry. Thus, development and production in the life sciences eco system have the benefit of Zurich's broad academic base, including the Swiss Federal Institute in Zurich (ETHZ), the University of Zurich (UZH), the university hospitals, other clinics and the Zurich University of Applied Sciences (ZHAW).
The conversion of research knowledge into marketable products (»from bench to bedside") is supported by various initiatives in the field of translational medicine, e.g. Wyss Zurich, which is a joint initiative of ETHZ and UZH.  Spin-off activities stemming from the universities are contributing decisively to the growing momentum of the life sciences eco system, some of which have chosen BIO-TECHNOPARK® Schlieren as their business location.

Well-known Representatives of Life Sciences
As well as a large number of small and medium-sized enterprises (SMEs), many internationally known companies have chosen Zurich as their business location. A case in point is Roche, whose Roche Innovation Center is in Schlieren-Zurich. The result is a broad mix of scientific excellence, innovative spin-offs, well-established SMEs and well-known large companies. Thanks to its strong ICT eco system, Zurich is also well on track in the digital health domain.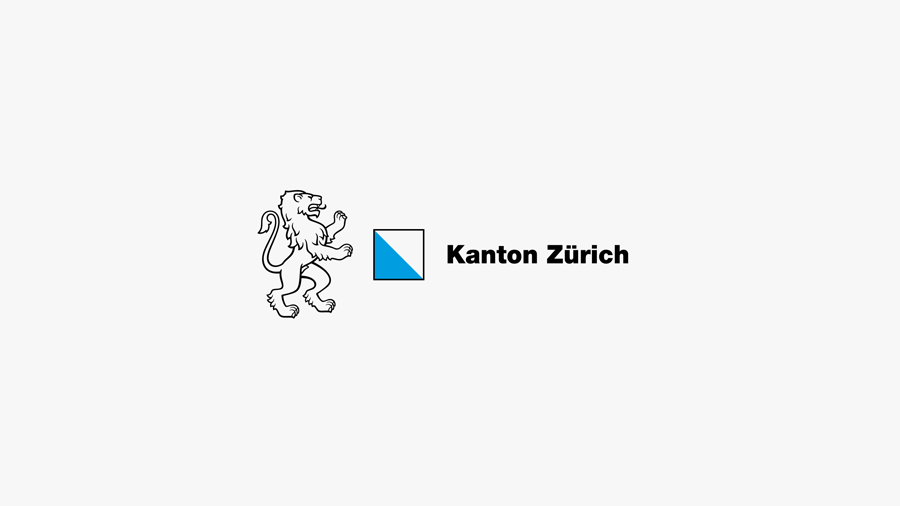 The complete study in German can be found here.

More articles on the Cluster Study Life Sciences:
Life Science Zurich Business Network

The key industry life sciences in the Zurich economic area boasts an extraordinary concentration of companies and organisations. The »Life Science Zurich Business Network" was established with the objective of creating a strong network and a single point of contact for Zurich-based stakeholders from business, academia, administration and politics.

Life Science Zurich (LSZ)
Numerous other stakeholders collaborate closely under the umbrella brand »Life Science Zurich (LSZ)" and jointly coordinate activities/committees as follows:
Business network as a single point of contact to ensure a coordinated approach to cooperation between industry, academia and research, as well as with the public sector
Scientific programmes and centres of excellence
Postgraduate education (LSZ Graduate School)
Management of interfacing with Matura schools (LSZ Learning Center)
Network connecting university students with industry (LSZ Young Scientist Network)
Communications (LSZ Communication & Events)

Swissmedic Innovation Office
Swissmedic Innovation Office offers individual on-site meetings to spin-offs and SMEs. This initiative is supported by Wyss Zurich and the Division for Business and Economic Development of the Canton of Zurich.

There are no events planned at the moment.
Life Sciences Company Database
If you are looking for life sciences companies, organisations, R&D, professional service providers, and research laboratories in the Zurich area, the Swiss Life Sciences Database offers different options.
ch.zh.web.internet.core.components.feedback.pleasegivefeedback
Is this page comprehensible?
Thank you for your feedback
Contact
Office for Economy and Labour - Business and Economic Development Division
ch.zh.web.internet.core.components.contact.screenreaderlabel