We can be found almost everywhere in the Canton of Zurich – wherever there are streets, rivers, lakes, forests, wild animals, agriculture. We also oversee the construction and management of cantonal buildings, our energy supply, efforts for the protection of the environment, and the preservation of historical monuments.
About us
We have 1,600 employees from over 200 different lines of work that work in 60 different locations. The foundation for all of the work we do is cooperation and collaboration. Due to its large variety of activities, the Building Department has left its mark almost everywhere in the canton.
That is one of the reasons why the Building Department is not only closely connected to public and private institutions and businesses, but also to municipalities and their residents.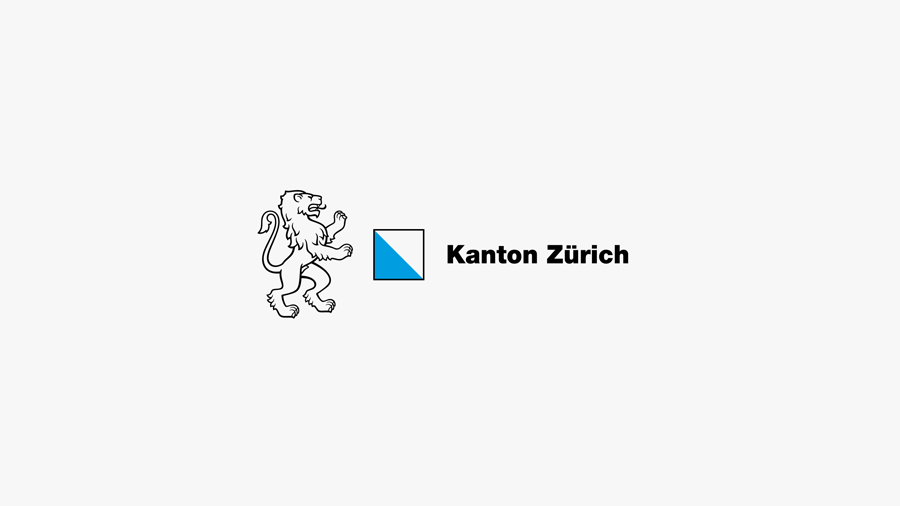 ch.zh.web.internet.core.components.feedback.pleasegivefeedback
Thank you for your feedback
+41 43 259 28 00

Bürozeiten
Montag bis Donnerstag
8.00 bis 12.00 Uhr und
13.30 bis 17.00 Uhr
Freitag
8.00 bis 12.00 Uhr und
13.30 bis 16.00 Uhr