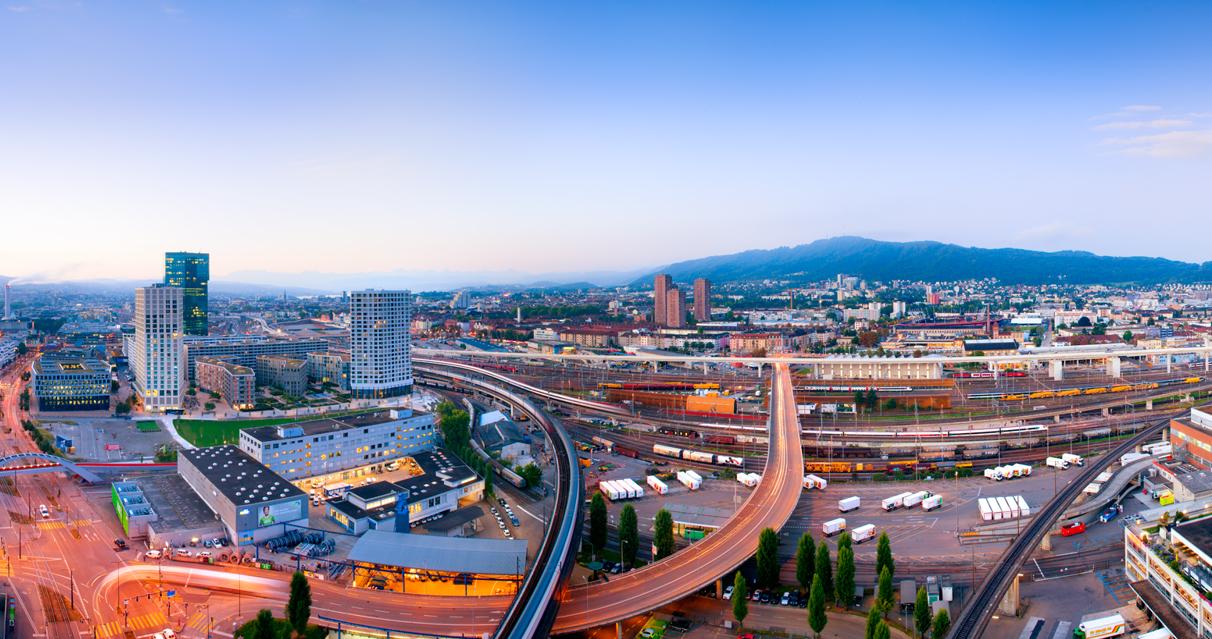 We are committed to providing a contemporary, enabling environment in order for our canton to remain an attractive and competitive business location with a high quality of life.
Promoting Zurich as a business location

A politically stable environment combined with first-class traffic and transport infrastructure and moderate taxes is the best basis for successful entrepreneurial action. National and international companies have chosen the Canton of Zurich for their headquarters, thus contributing to making its value added per capita one of the highest in Europe.
The proximity to science and research and thriving start-up scene offer many possibilities for future entrepreneurship and help create and preserve jobs in the Canton of Zurich.
Our main priority is to establish ideal overall conditions. That includes transparent and accountable processes and procedures when dealing with our offices in order to facilitate economic actions.

Smart regulation

Digital change and the ensuing new business models change our economic landscape and challenge companies and their employees. Questions that often arise when dealing with new business models concern possible employer obligations, how high the taxes are, and how data protection is handled.
Smart regulation of the economy is one of the principles of the Department for Economic Affairs. We develop smart solutions in cooperation with the involved players, in which a differentiated reflection on the situation and the dialogue between all players play a key role. That way, we can successfully master the changes in the industrial sector and maintain our strong economic position.

Shaping the future

In order to strengthen sustainable industries in the Canton of Zurich, we accelerate the networking of companies from the same sector along the value chain.
We are the competence centre for questions about relocation, Zurich as a business location, and starting a company in the Canton of Zurich. We also help companies and job seekers with staff recruitment, assess the issuance of work permits for third-country nationals, monitor companies' occupational health and safety strategies and the implementation of the accompanying measures, and promote public housing.

ch.zh.web.internet.core.components.feedback.pleasegivefeedback
Is this page comprehensible?
Thank you for your feedback
Contact
Office for Economy and Labour