Government Councillor Natalie Rickli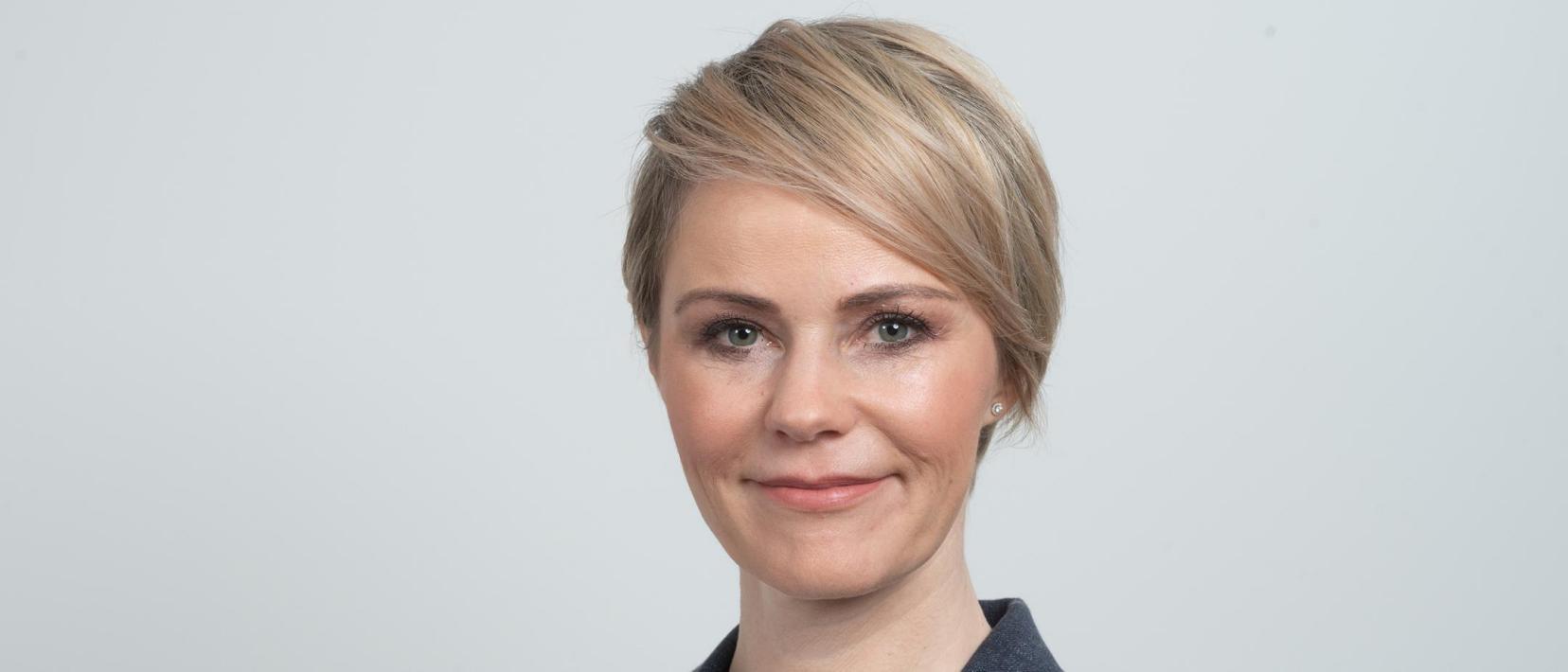 Natalie Rickli has been a Government Councillor and Head of the Department of Health since May 2019.
Welcome
Dear residents of Zurich,

Health is our most valuable asset. The health of the people of Zurich and the developments in this field are very important to the Department of Health. It is committed to high-quality, safe, and economically feasible healthcare, to excellent medical services, medicine, food, and utensils, and to financially feasible health insurance premiums. Veterinary affairs are also part of our duties – because we want both humans and animals to be healthy.
I enjoy working on and advancing the already very good and diverse healthcare system in our canton together with everyone at the Department of Health.

About Natalie Rickli
Use the accordion controls to toggle the visibility of each panel (below the controls).
Date of birth: 19 November 1976
Domicile: Winterthur
Party membership: Swiss People's Party (SVP)
| Year | Occupation |
| --- | --- |
| 2018 – 2019 | Independent communications consultant |
| 2005 – 2017 | Employed at Goldbach Group in Küsnacht in various functions; of which 8 years as Partner Relation Manager |
| 1992 – 1995 | Commercial apprenticeship at Fenaco in Winterhur |
| Year | Occupation |
| --- | --- |
| Since May 2019 | Head of the Department of Health of the Canton of Zurich |
| 2014 – 2019 | President of Aktion Medienfreiheit (for the freedom of the media), member of the board from 2008–2019 |
| 2007– 2019 | Member of the National Council for Zurich |
| 2011 – 2019 | Member of the Legal Affairs Committee |
| 2007 – 2019 | Member of the Transport and Telecommunications Committee (president in 2016/2017) |
| 2007 | Member of the Cantonal Parliament of Zurich |
| 2002 – 2007 | Member of the Municipal Parliament of Winterthur |
ch.zh.web.internet.core.components.feedback.pleasegivefeedback
Thank you for your feedback