Government Councillor Jacqueline Fehr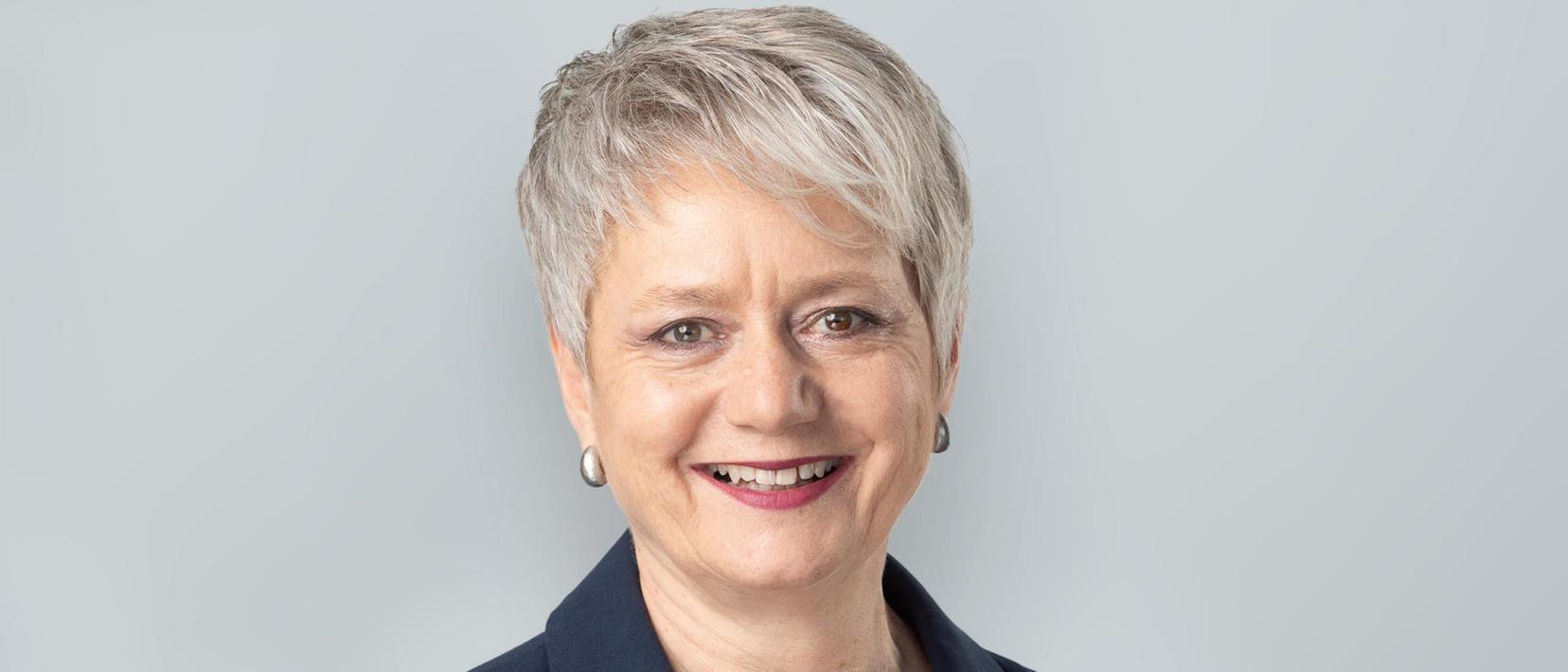 Jacqueline Fehr has been Head of the Department of Justice and Home Affairs since 2015.
Welcome! 
I am happy to see that you are interested in the tasks and responsibilities of the Department of Justice and Home Affairs. The department's 1,900 employees work and provide their services in numerous different fields in and for the Canton of Zurich. The prosecution authorities and the authorities and institutions responsible for the execution of penal sentences and justice keep our canton safe, all the while respecting human rights. The Office of Municipalities guides people through the process of naturalization and takes care of fiscal equalization between richer and less wealthy municipalities. The Cultural Office promotes all kinds of work in the creative sector, and the Cantonal Integration Office makes an important contribution to welcoming new residents of our canton and helping them get settled.
What they all have in common is that they all contribute significantly to the three pillars of our prosperity: rule of law, education, and good public management. Making the Canton of Zurich a better home for everyone.


«I am convinced that in free constitutional democracies, the question at the heart of our actions must be: how can the people participate in shaping our lives, our society, our future? Participation means shaping politics not for the people, but with the people.»

Jacqueline Fehr, Government Councillor
My view on leadership
I am convinced that employees come to work with the intrinsic wish to do a good job. They have chosen their line of work based on their strengths and preferences. They are willing to take responsibility and use the liberties they are given to find good solutions. So, we do not need pressure, but rather to engage. That is why leadership to me is: being confident in the capabilities of others, letting go and experimenting.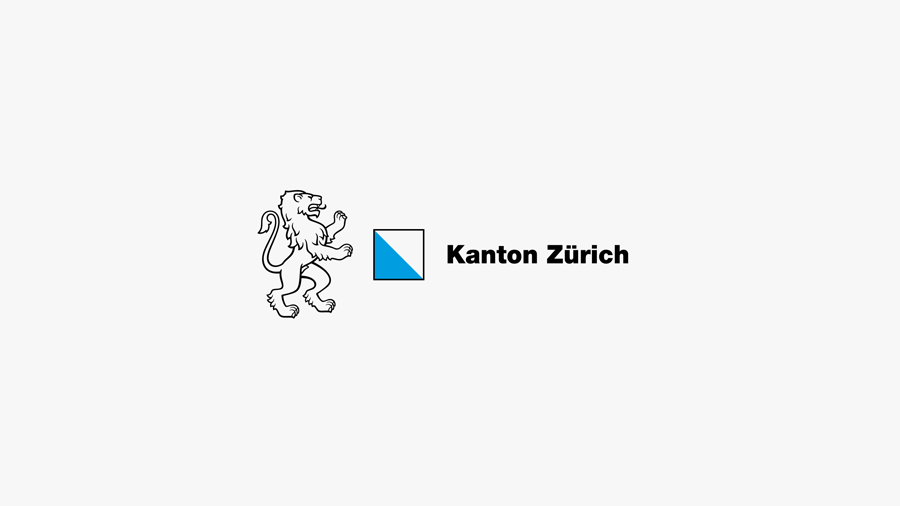 ch.zh.web.internet.core.components.feedback.pleasegivefeedback
Is this page comprehensible?
Thank you for your feedback